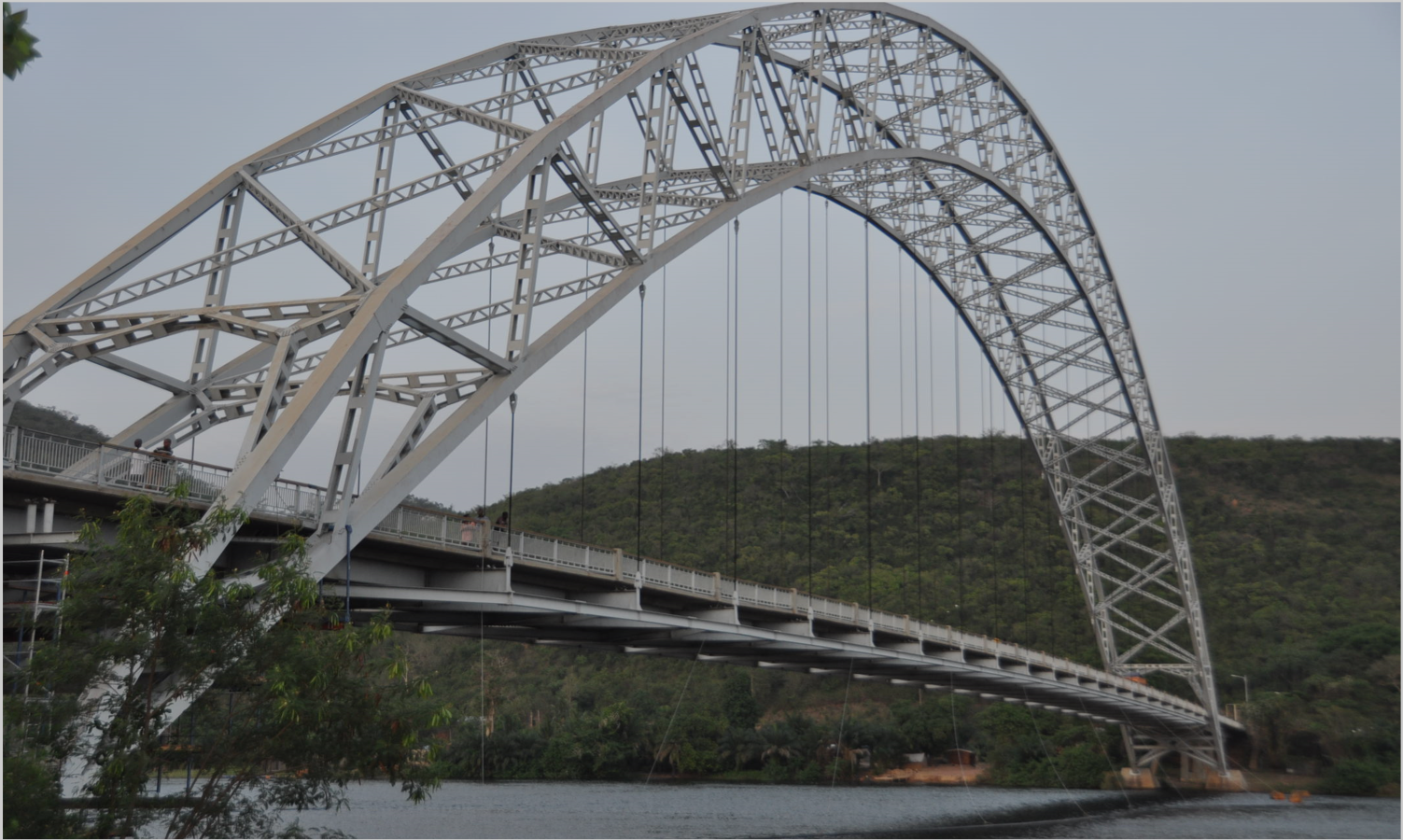 MINISTRY OF ROADS
& HIGHWAYS
Providing Resilient Transport Infrastructure
ADOMI BRIDGE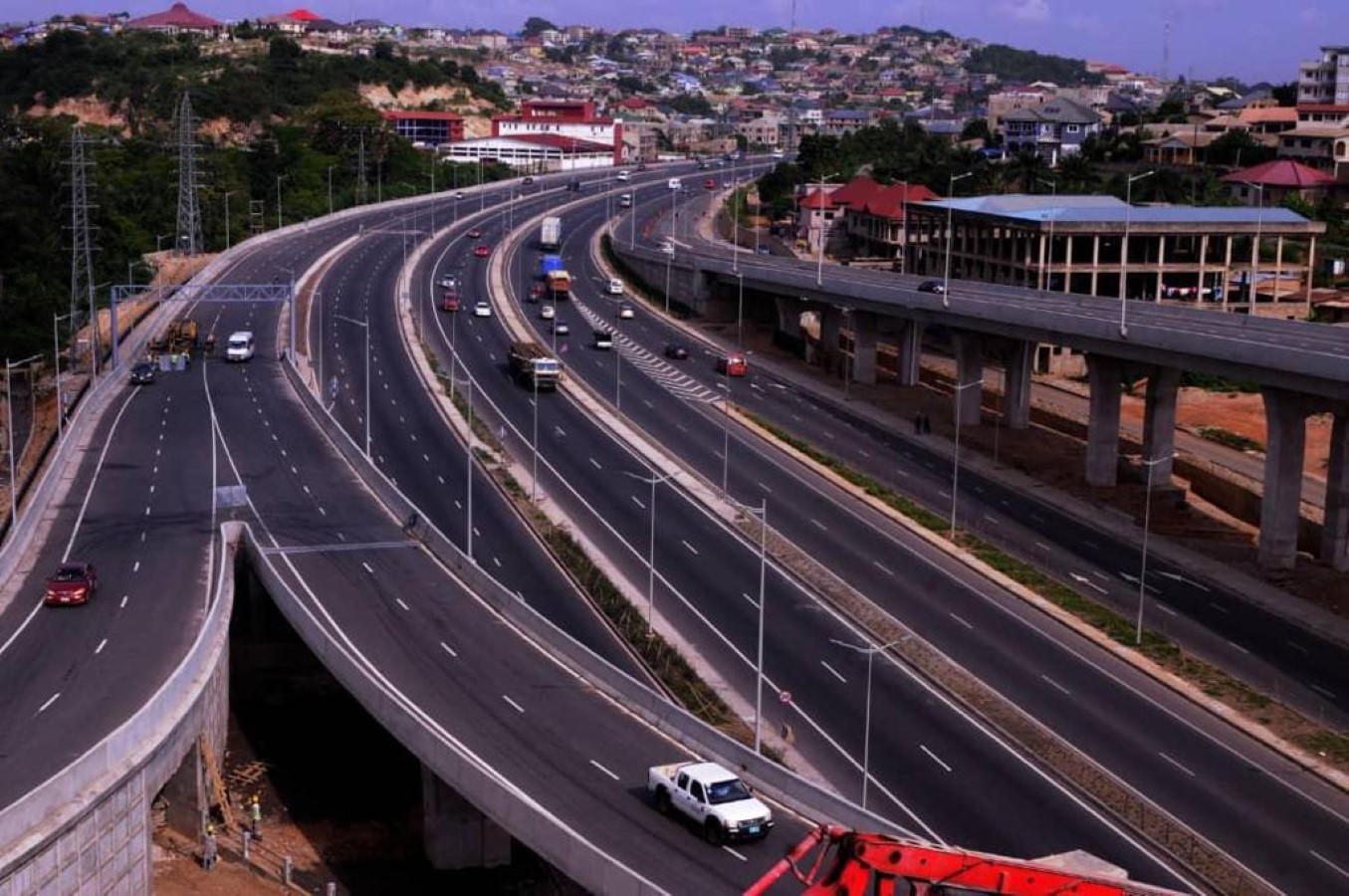 Pokuase Interchange
World-Class Road Network
Connecting Cities and Towns of Ghana
View Gallery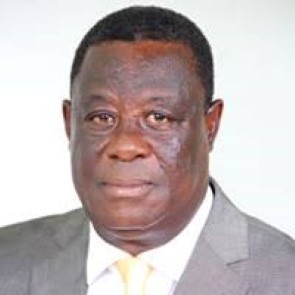 Hon. Kwasi Amoako-Attah
Minister, Roads & Highways and Member of Parliament (MP) for Atiwa West.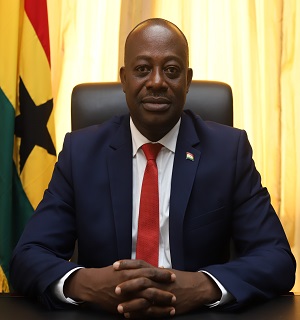 Hon. Thomas Mbomba
Dty. Minister, Roads & Highways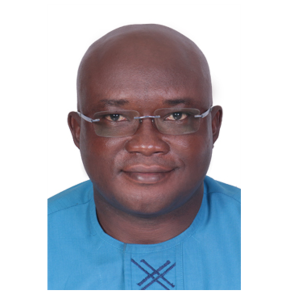 Hon. Stephen Pambiin Jalulah
Dty. Minister, Roads & Highways and Member of Parliament (MP) for Pru West.
Want to see tenders and other procurement notices?
Browse through tenders, request for proposals, request for expression of interest and other procurement notices.
MRH Latest News
Stay updated with the latest news, trends and events happening in the road transport sector.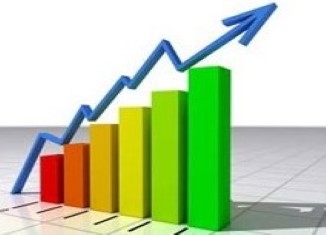 Monthly Cost Indices
Monthly Cost Indices are factors calculated using the current prices of major road construction items and the current inflation rate to arrive at the current road construction indices reflective of the prevailing market price.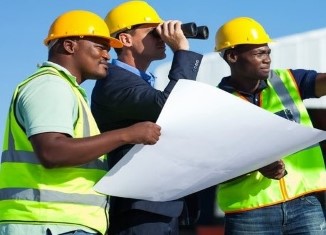 Contractor Classifications
The Ministry, on monthly basis, updates its database of Contractors certified to undertake road contracts at various levels of classifications. Contractor are required to renew or upgrade their certificates to remain in Good Standing with the Ministry.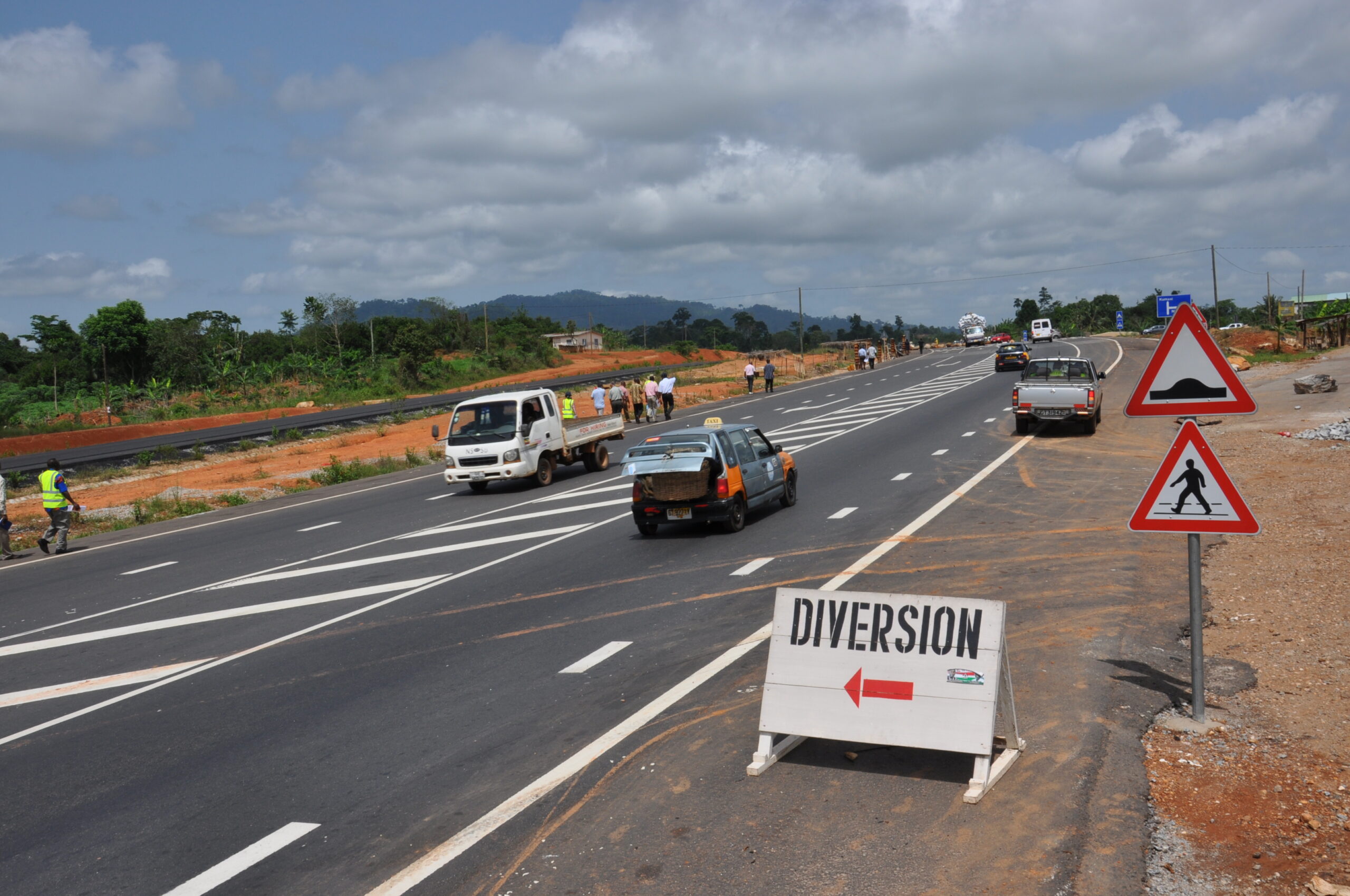 Road Network & Condition Mix
As the nation's road infrastructure asset manager, we give you information on our total road network size and condition mix for your for research, analyses or information purposes. Our roads are categorized as Good, Fair or Poor.
Highlights of this year's ``Transport Review Conference`` held in Kumasi
- Golden Tulip Hotel
Transport Sector Review Conference (TSRC)
The National Development Planning commission (NDPC) has called for stronger collaboration and coordination among transport sector ministries to enable the government achieve its target of making Ghana the transport hub of West Africa.
Our Mandate, Mission and Vision Statement
Our Mandate
The Ministry of Roads and Highways (MRH) exists by virtue of the Civil Service Act, 1993 (PNDC Law 327) to formulate policies, coordinate sector performance, monitor and evaluate road infrastructure development and maintenance and road maintenance financing.
The Ministry has ministerial responsibility over two service organizations namely; the department of urban roads, the department of feeder roads and the Ghana Highways Authority (GHA) established as a sub vented agency by the Ghana Highway Authority act 1997 act 540, the Ghana Road Fund Secretariat (GRFS) and a training center, Koforidua Training Centre (KTC) in the Eastern Region.
Our Mission
To provide an integrated and well-maintained road infrastructure and other related services that meet national requirements and international standards on a sustainable basis.
Our Vision
To play a lead role in providing integrated, efficient, cost-effective and sustainable transportation system responsive to the needs of society, supporting growth an poverty reduction and capable of establishing and maintaining Ghana as a transportation hub of West Africa.
Values
• Professionalism
• Integrity
• Team Work
• Accountability
• Creativity and Innovation
• Customer Satisfaction
How to find us
P.O. Box M.57, Ministries. Accra - Ghana
(+233) 20 011 9979
info@mrh.gov.gh
Opening hours
Monday-Friday
8:00 - 17:00