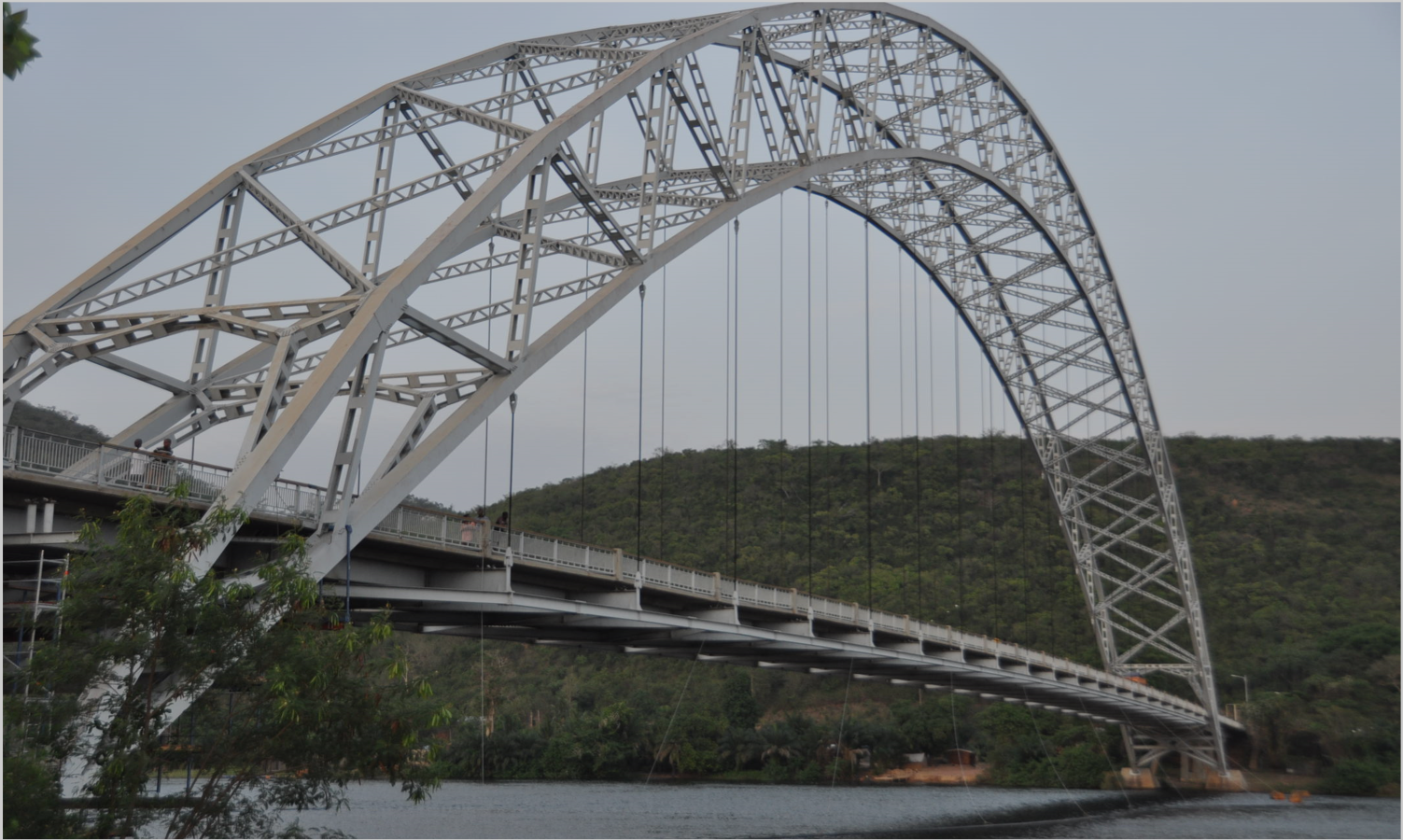 MINISTRY OF ROADS
& HIGHWAYS
Providing Resilient Transport Infrastructure
ADOMI BRIDGE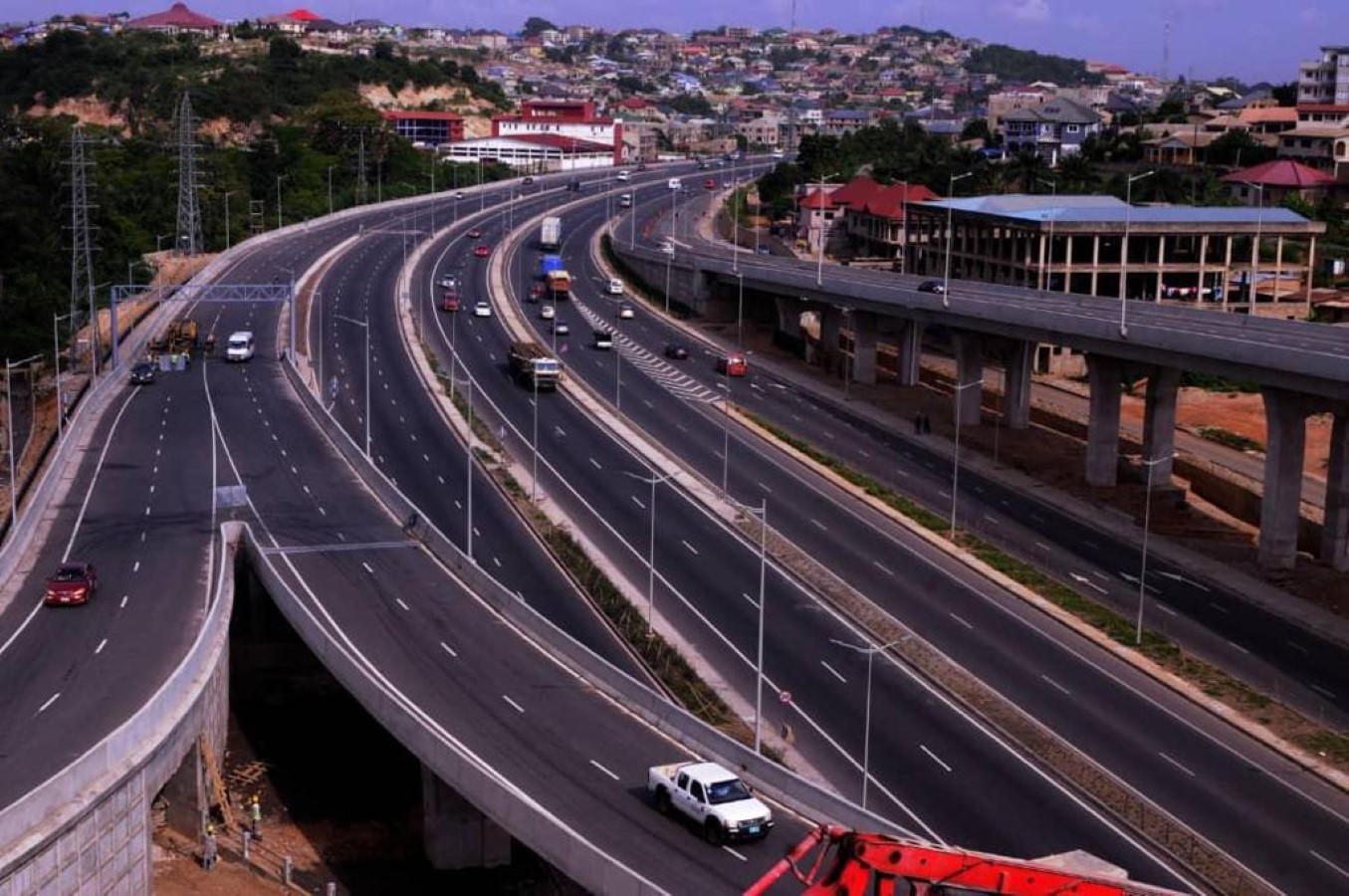 Pokuase Interchange
World-Class Road Network
Connecting Cities and Towns of Ghana
View Gallery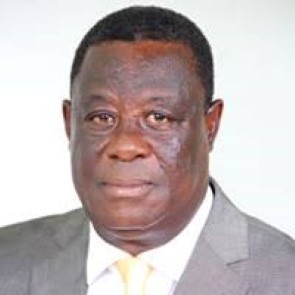 Hon. Kwasi Amoako-Attah
Minister, Roads & Highways and Member of Parliament (MP) for Atiwa West.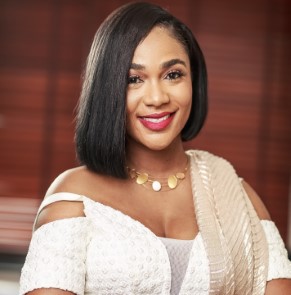 Hon. Mavis Nkansah Boadu
Dty. Minister, Roads & Highways and Member of Parliament (MP) for Afigya Sekyere East.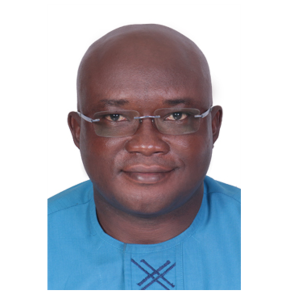 Hon. Stephen Pambiin Jalulah
Dty. Minister, Roads & Highways and Member of Parliament (MP) for Pru West.
Want to see tenders and other procurement notices?
Browse through tenders, request for proposals, request for expression of interest and other procurement notices.
MRH Latest News
Stay updated with the latest news, trends and events happening in the road transport sector.
Our Mandate, Vision and Mission as the Roads Ministry
1. Our Mandate
The mandate of the Ministry of Roads and Highways is:
policy formulation,
sector coordination and oversight
sector performance monitoring and evaluation of Road Infrastructure
This achieved in the broad areas of: Development and Maintenance, Road Maintenance Financing and Training/Capacity Building.
2. Our Vision
To play a lead role in providing integrated, efficient, cost-effective and sustainable transportation system responsive to the needs of society, supporting growth and poverty reduction and capable of establishing and maintaining Ghana as a transportation hub of West Africa.
3. Our Mission
Provide leadership and an enabling environment for the development and maintenance of Ghana's road transportation system through effective policy formulation, market regulation, asset management and service provision.
MRH Data Services
The Ministry of Roads and Highways provides the general public with information relevant to the road constructions and transport sector. If you are interested in Monthly Cost Indices, National Road Network size and Condition Mix or information on Contractor Classification, use the buttons below: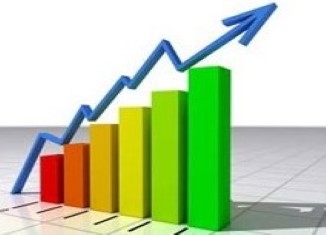 Monthly Cost Indices
Monthly Cost Indices are factors calculated using the current prices of major road construction items and the current inflation rate to arrive at the current road construction indices reflective of the prevailing market price.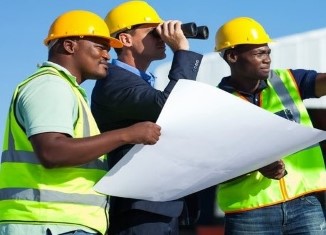 Contractor Classifications
The Ministry, on monthly basis, updates its database of Contractors certified to undertake road contracts at various levels of classifications. Contractor are required to renew or upgrade their certificates to remain in Good Standing with the Ministry.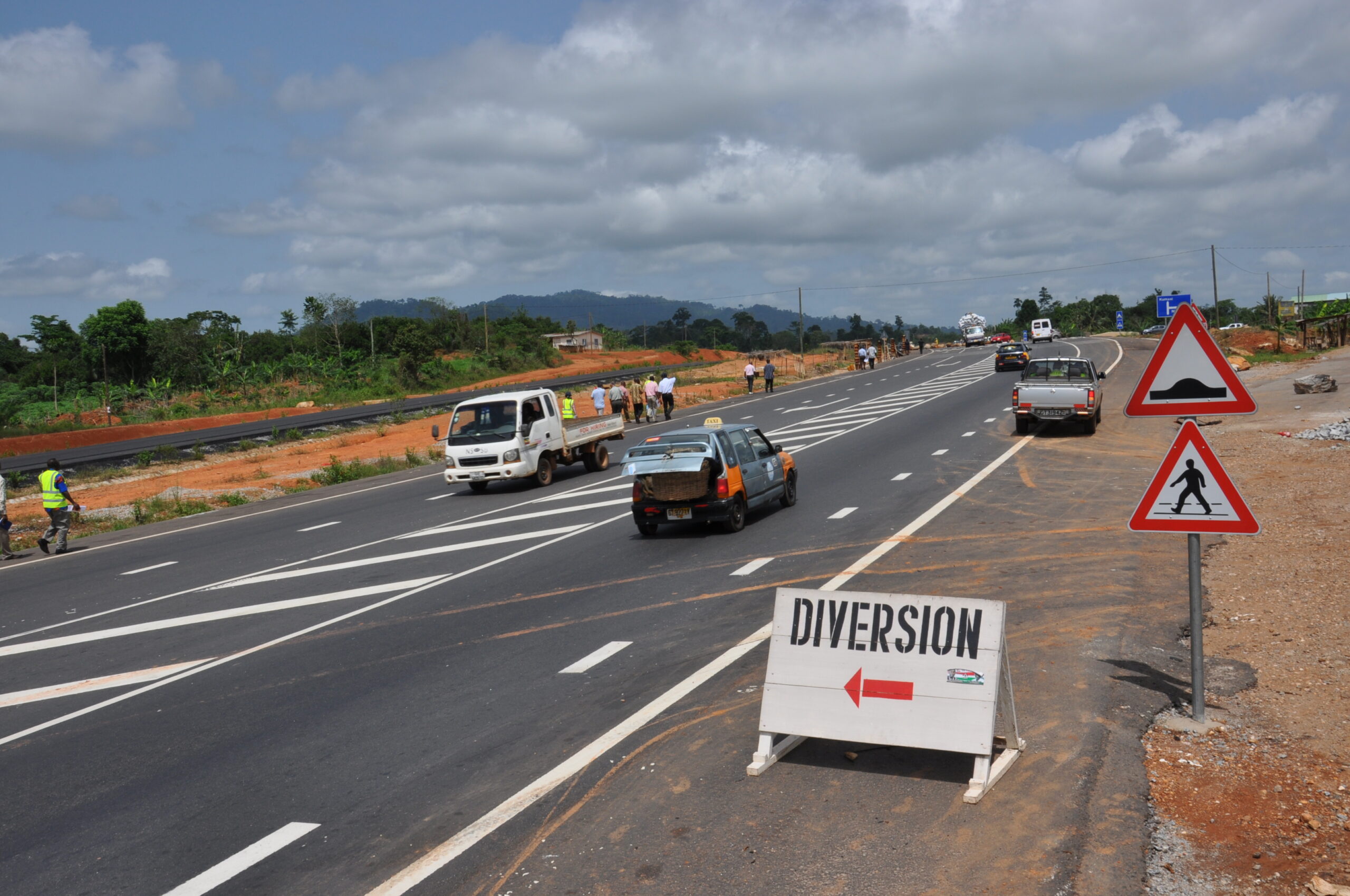 Road Network & Condition Mix
As the nation's road infrastructure asset manager, we give you information on our total road network size and condition mix for your for research, analyses or information purposes. Our roads are categorized as Good, Fair or Poor.
Meet our Directors and Unit Heads
MRH has a team of experienced engineering professionals and other seasoned Civil Servants in the helm of affairs at the management level.
Traffic Flow and Road Directions for the newly commissioned Pokuase Interchange
If you find yourself plying the Accra-Nsawam-Kumasi road, connecting from Kwabenya or Awoshie or just linking to any of these communities, this video will help find your way around.
View Photo Gallery
How to find us
P.O. Box M.57, Ministries. Accra - Ghana
(+233) 20 011 9979
info@mrh.gov.gh
Opening hours
Monday-Friday
8:00 - 17:00