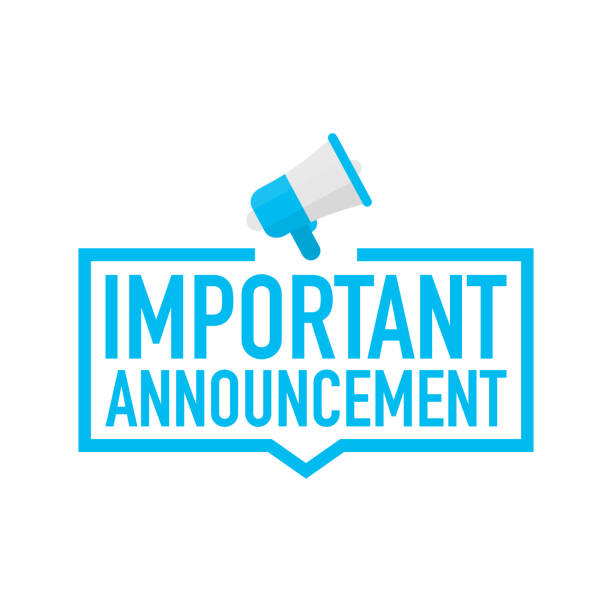 The Minister for Roads and Highways has ordered the suspension of the collection of tolls at
the Buipe toll booth in the Central Gonja District of the Savannah Region.
The suspension takes effect from 6am, Wednesday, 15th September 2021.
The suspension is to ease traffic flow and mitigate discomfort to the travelling public, whilst
the Ghana Highway Authority carries out its periodic maintenance repair works on the
approaches to the bridge and the toll booth area.
Motorists are hereby advised to comply with all traffic management and safety measures
that would be put in place during the 4-week period of the repair works.
SIGNED:
           ING. CHRISTIAN NTI
           AG. CHIEF EXECUTIVE, GHA