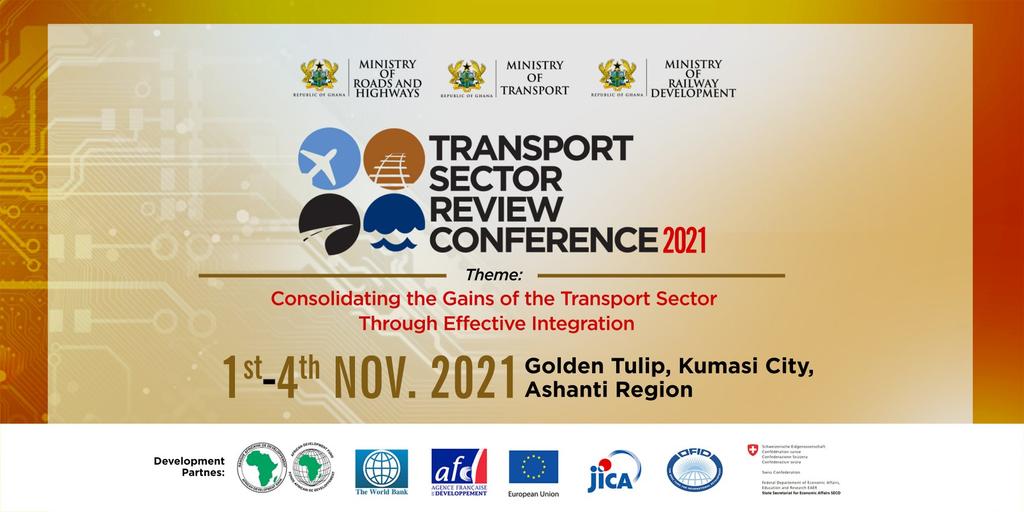 ---
The biennial Transport Sector Review Conference opens today at Golden Tulip, Kumasi City.
The theme for the 3-day conference is "consolidating the gains of the transport sector through effective integration."
The conference will bring together the transport sector ministries, agencies, development partners, academia and selected key stakeholders to review the Sector's performance and develop strategies to move the sector forward.
Participants at the conference will deliberate on an integrated approach to maximise the impact of investments in the transport infrastructure, improve the quality of delivery in the sector, encourage intermodal project planning and implementation to optimise the impact of transport infrastructure projects.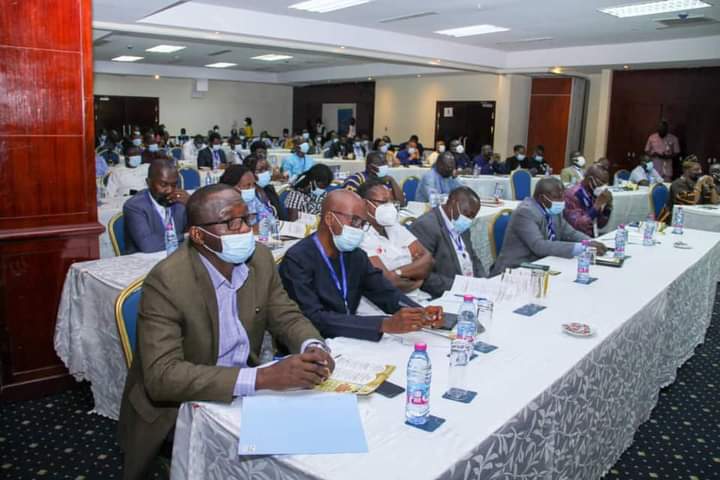 There will be panel discussions on "integrating academia and transport sector industry," intermodal development of transport infrastructure project," as well as "integrating transport infrastructure with trade and social services."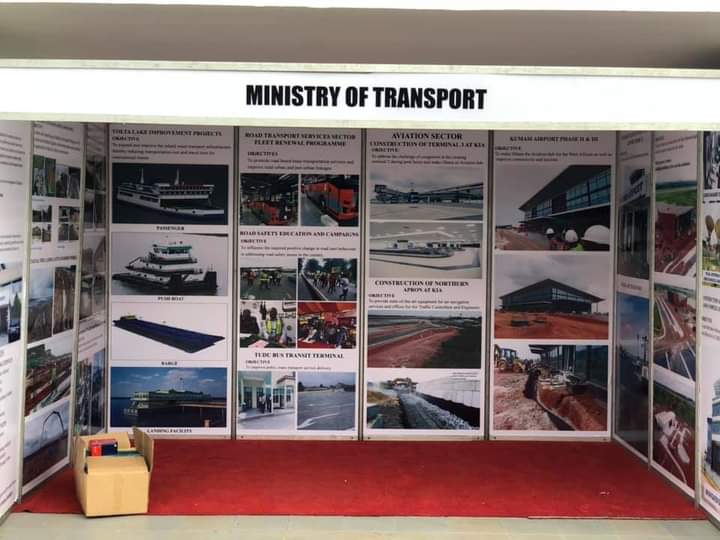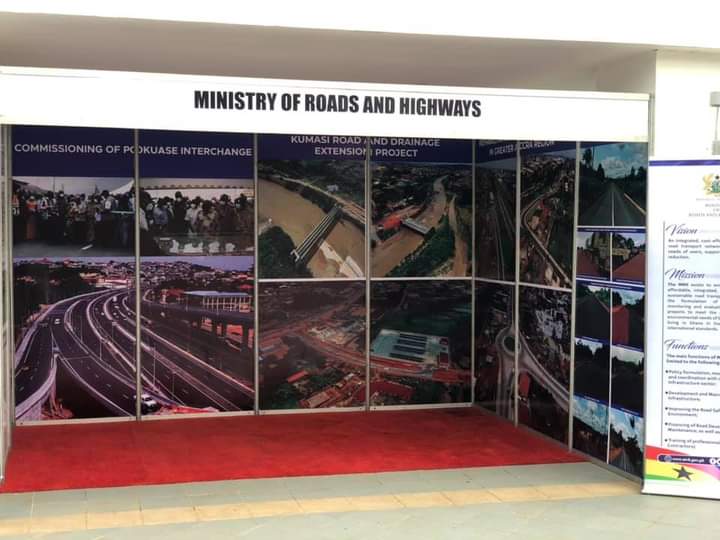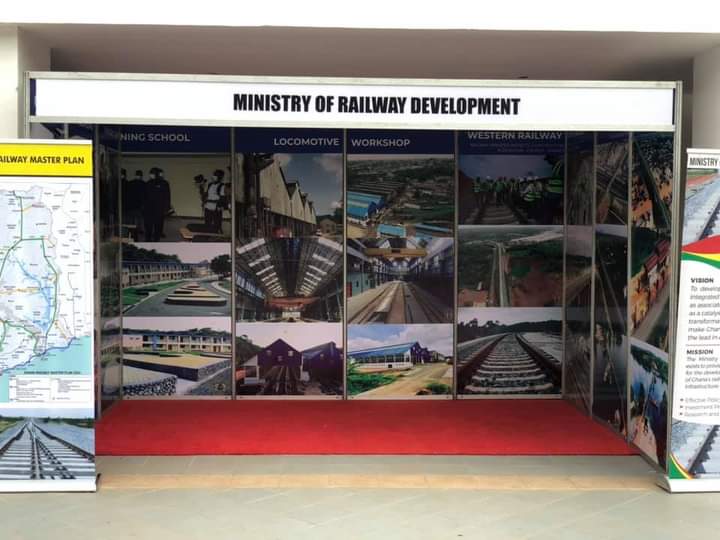 Other activities at the conference include an exhibition of projects and activities of the Transport Sector Ministries and a visit to selected project sites.
Source: MRH, PR Unit