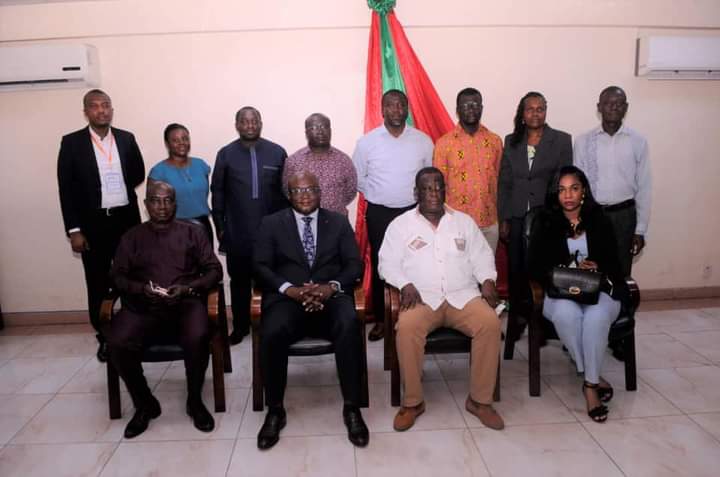 ---
Yesterday, the Minister for Roads and Highways, Hon. Kwasi Amoako-Attah inaugurated the reconstituted Road Classification Committee.
The Committee, Chaired by the Chief Director of the Ministry, ING. DR. Abass M. Awolu will grade contractors into categories and financial classes to enable them to tackle their assigned jobs.
To this end, the Minister has warned that " any contractor who is not reclassified will not be allowed to work."
The Minister advised anyone who wants to be a contractor " to come prepared and must have what it takes to be a contractor."
The Minister further announced that with immediate effect, " all old certificates stand abolished," adding that new ones will be introduced with "special features and different colours representing the various categories."
Members of the Committee are Mr. Yaw Tweneboa – Kodua, Ing. Dr. Michael Bekoe, Ing. Omane – Brimpong, Ing. Collins Donkor, Mr. Eric B. Addison, Mr. Aduni Roland, Ms. Augustina Quist and Ing. Ernest K. Obeng.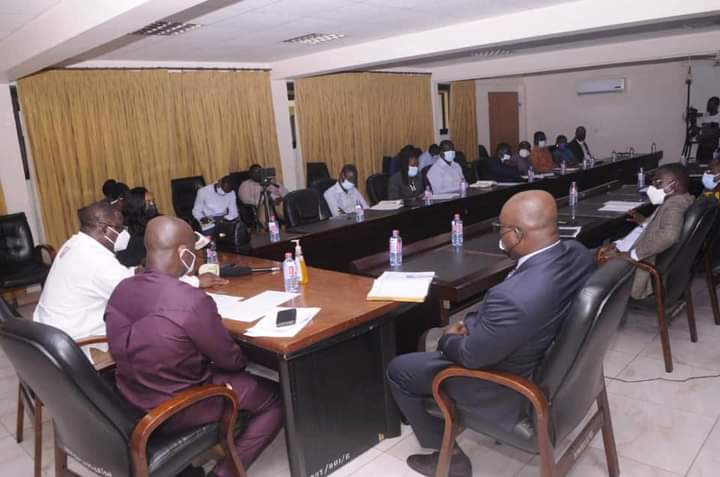 Source: MRH – PR UNIT